So Excited to Get Started
We are ready for you! The Summer session is just about to start and the team has spent a few days training, working and getting to know each other. By all accounts, it is shaping up to be a great Summer. The Summer Staff 2022 page has been updated with the faces you'll see all Summer as Coaches, Childcare Counsellors, Swim Instructors & Lifeguards and Administrative support.
The first few days are always a bit hectic sorting out schedules, getting through tip tests, and finding your friends but it's Summer, we've got a beach, boats, and hopefully new buddies. We couldn't be happier to have you learn and play on Lake Banook this year. Parents and Guardians, please do check out the Banook Handbook, many answers to past questions are there. You can also call the office at 902-464-1740 or email [email protected] which is checked frequently throughout the day.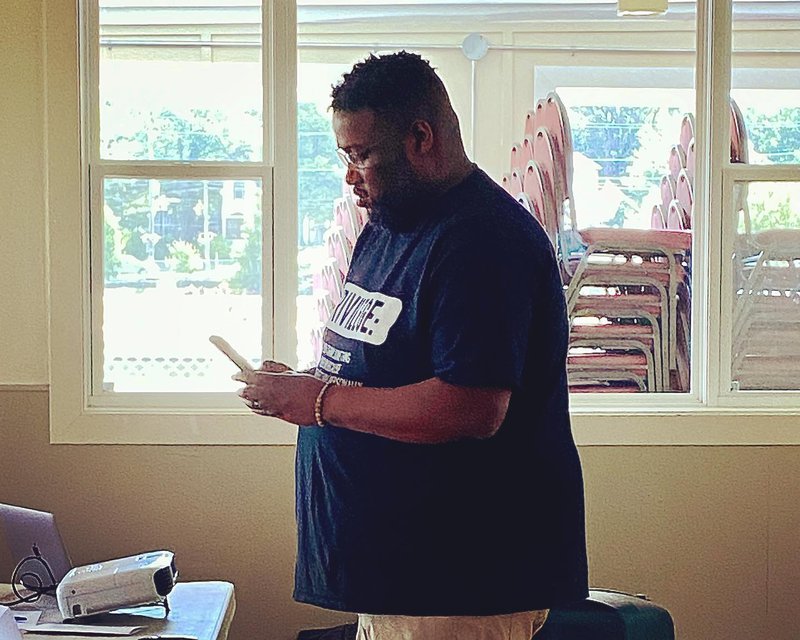 A big thanks to Andrew Paris (Canadian Sport Centre Atlantic) for taking some time to deliver an amazing session on Creating an Inclusive Sport Environment. We learned about creating a safe environment, about biases and privilege, and how to be an ally.
Another shout out to Conrad Brothers for donating a fresh pile of sand for the beach. The staff showed great teamwork and got the beachfront ready for Monday.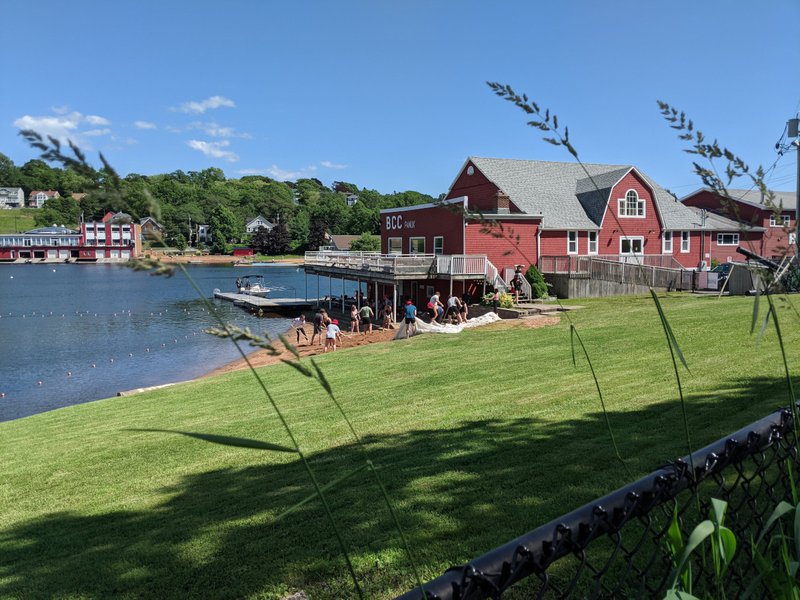 Coach in Training Program (New!)
This year we are excited to launch the brand new Banook Coach-in-Training (CiT) program.
When we received applications for summer jobs this year, the Board recognized that we have some amazing young members who love Banook, but who aren't quite ready to be coaches.
So... we are creating a path for them to become part-time and full-time coaches. The Banook Coach-in-Training program will provide skills, knowledge, and experience for these CiTs - and bonus… will provide a trained coaching pipeline for Banook!
Under the guidance of our Head Coach Kevin, our CiTs will shadow kiddie canoe coaches, as well as U10, U12, U14, U16, high performance and war canoe sessions as well as regattas. They will gain valuable skills and experience, working alongside our head coach, assistant coach and summer coaches.
To complement our brand new Equity, Diversity, and Inclusion policy, our longer-term goal will be to designate at least one CiT position per summer to develop a youth coach from one of the traditionally underrepresented communities in canoe kayak coaching (including applicants who are black, indigenous, persons of colour (BIPOC); applicants who are part of the 2SLGBTQIA community; applicants who are new-comers to Canada and applicants who may face financial barriers).